SOLAR PV, EXTERNAL WALLS, GENERAL BUILDING
Slate Insulations Ltd is a full service company that also provides external wall insualtion, Solar PV installations and General Building Services.
Solar PV (photovoltaic)
Solar PV offers you the chance to reduce your home energy bills now and into the future. It needn't cost as much as you think to install either.
Cut your electricity bills
Get paid for the electricity you generate
Sell electricity back to the grid
Cut your carbon footprint
Please visit our sister site for full details: Slate Solar Panels.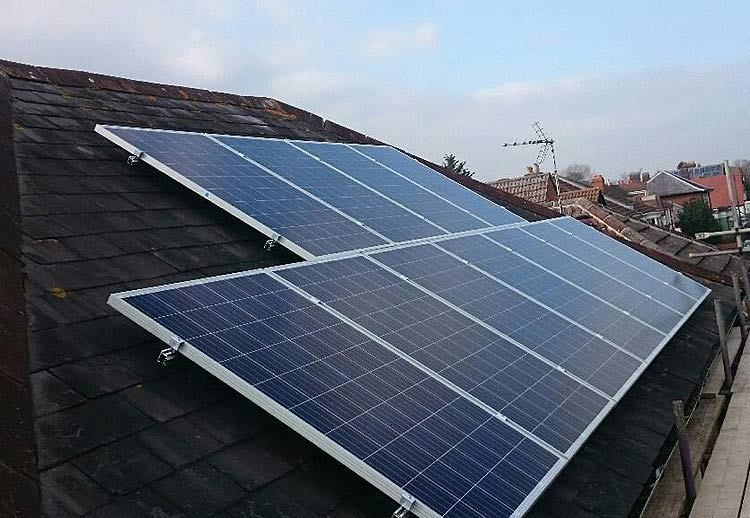 EXTERNAL WALL INSULATION
If your property does not have cavity walls - it's still possible to insulate your external walls extremely effectively. Solid walls are usually found on buildings constructed before the 1930s and there are are plenty of these in the UK!
Please take time to visit our sister site Slate External Wall Insulation for full details of this service we provide.
Reduce Fuel Bills
Reduce Carbon Emissions
Cut Down On External Noise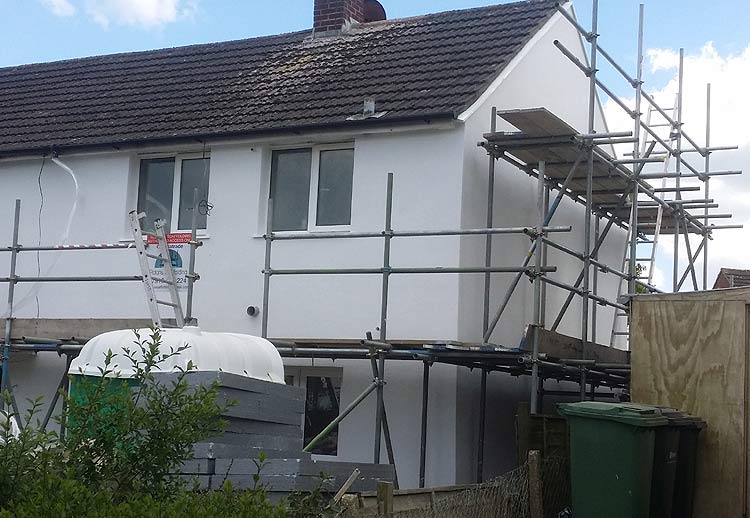 GENERAL BUILDING
Slate Insulations don't stop at Wall insualtion and Solar PV - we provide a full building service too. Please take a look at our sister site
Slate Building Services
for full details.
Building Extensions
Loft and Garage Conversions
New Kitchens, Bathrooms, Wet Rooms, Groundworks and much more ...